Aviat Husky
Aircraft Model: A-1B and A-1C
Model Year: All
Floated or wheeled configuration
If you're ready to move on from your Husky, I can make the selling process simple and easy. At Wipaire we compile evaluations and listings with high-quality photos, plus handle all incoming inquiries and contracts on your behalf at industry-competitive rates. Buyers find us easy to buy from as we can coordinate inspections and upgrades like avionics and modifications.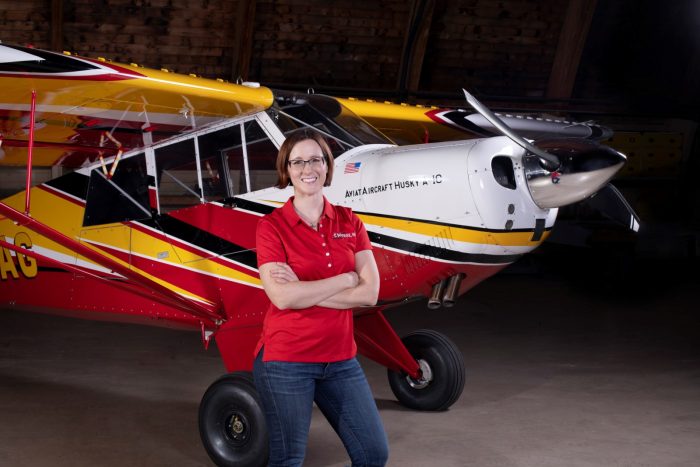 Cessna Caravans Wanted
Aircraft model: Cessna 208
Model Year: 2004 to 2014
Wipaire currently has customers interested in Cessna Caravans. Wheeled or floated, send us your C208 specifications.
Cessna 206 Wanted
Aircraft Model: Cessna 206
Model Year: All
Wipaire currently has customers looking to purchase several used Cessna 206's. From early to late model, normally aspirated and turbo buyers!! Wheeled or Floated.
Have an aircraft to sell or looking for something specific?
Get in touch with our team to get started!
Office:  (651) 414-6825
Email:  info@wipaire.com