Since 1960, Wipaire® has been bringing the freedom of water flying to pilots of aircraft large and small.
Wipline® floats deliver the innovation, quality, and reliability you and your aircraft deserve. Where will Wipline floats take you?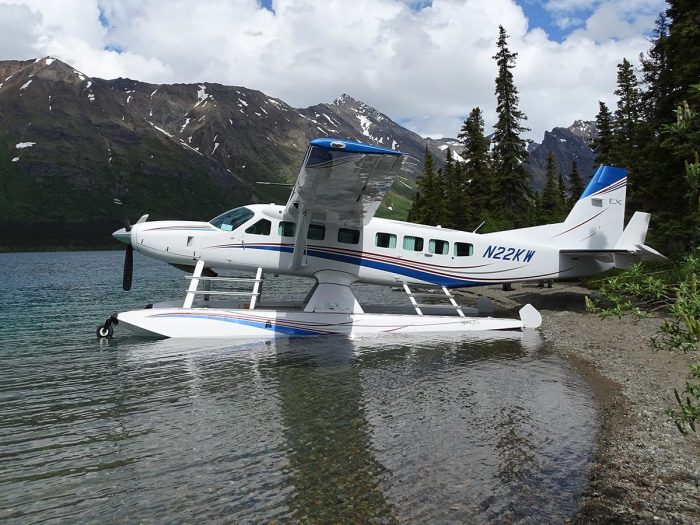 Features & Benefits of Wipline Floats
Whether flying to the remote glaciers of Alaska's Denali National Park or hopping between white sand beaches of the islands, Wipline floats offer the versatility you need for work and play. Available in seaplane and amphibious configurations for a wide range of aircraft. Wipline floats are engineered to offer rugged durability and outstanding performance, giving you the freedom to explore.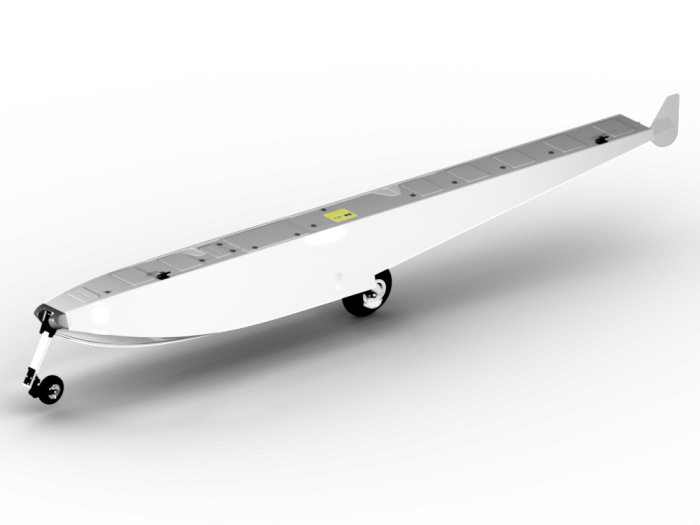 To Learn MOre SElect a Float Model:
Or Select An Aircraft Make & Model
Modifications by Wipaire
Wipaire offers a variety of performance, convenience and utility enhancing modifications. From Super Cub to Caravan, we can help you get more out of your aircraft.
To Learn More Select an Aircraft:
Coordinated Services at Wipaire
Minimizing AOG time with a coordinated service experience and one-stop nose to tail repair, refurbishment and modifications.
Installation, Upgrades & Repairs
Custom Interiors, Repairs & Refurbishment
Strip & Refinish, Float Matching & Repairs
Annuals, Pre-Buys, Repair & Restoration

de Havilland Beaver on Wipline 6100 Floats