Articles Tagged "Interiors"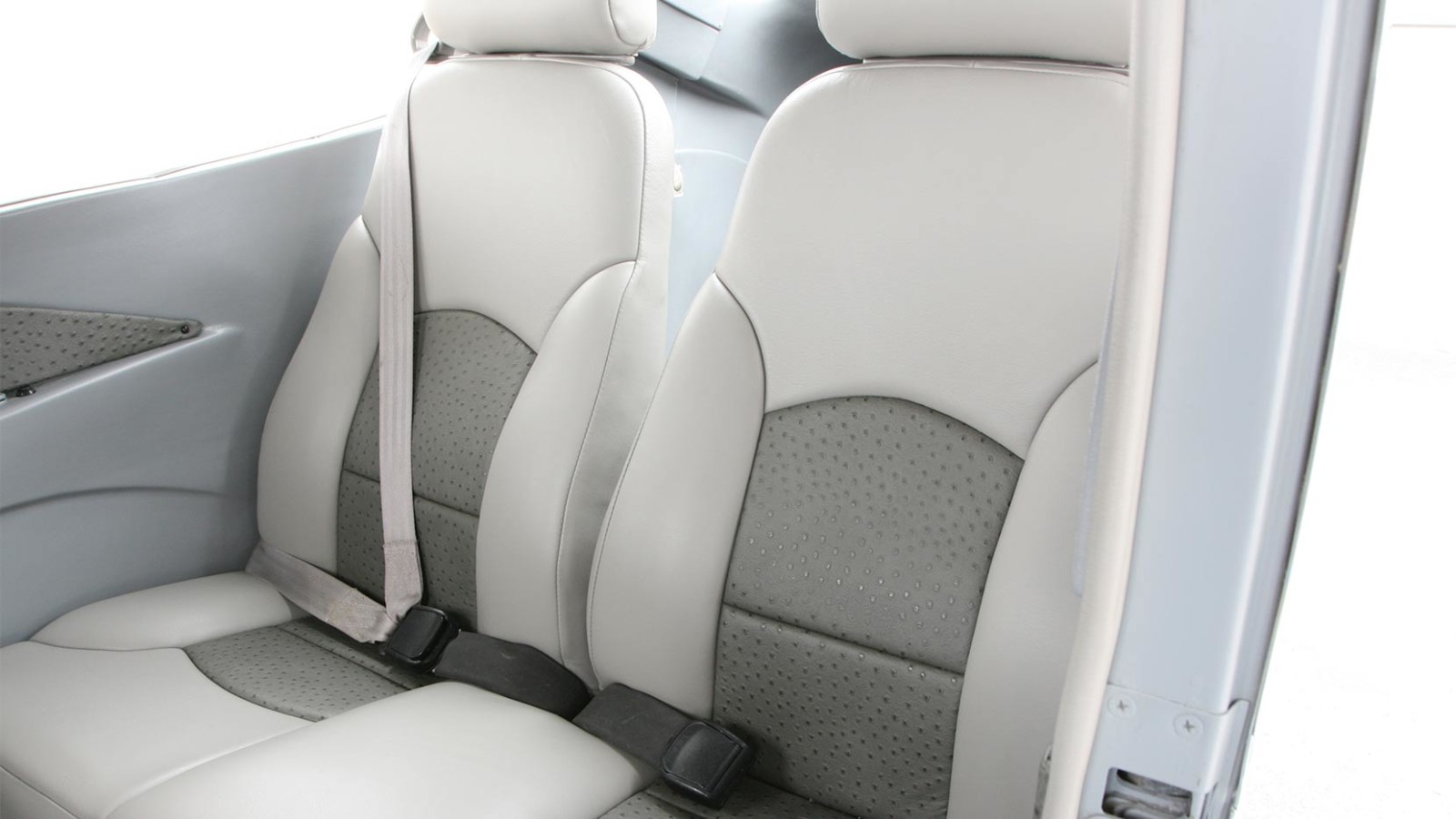 Quick care tips from our interiors department manager.
Read More...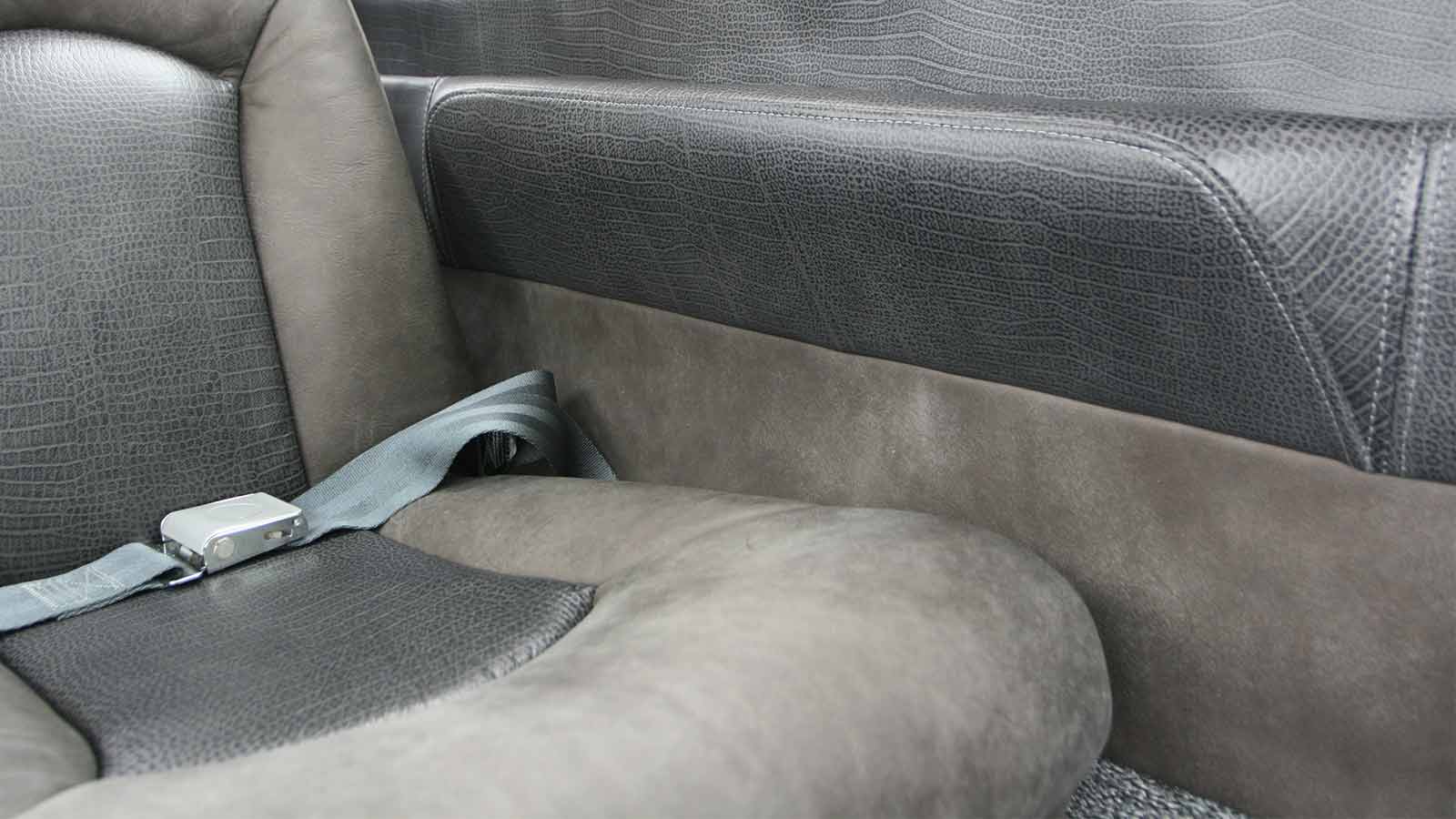 Bruce, an owner-operator with a low-time 1980 Cessna 340, spent several months looking for someone to modernize and refresh the interior and exterior of his airplane. This makeover would encompass stripping the airplane and repainting it as well as completely refurbishing the interior.
Read More...