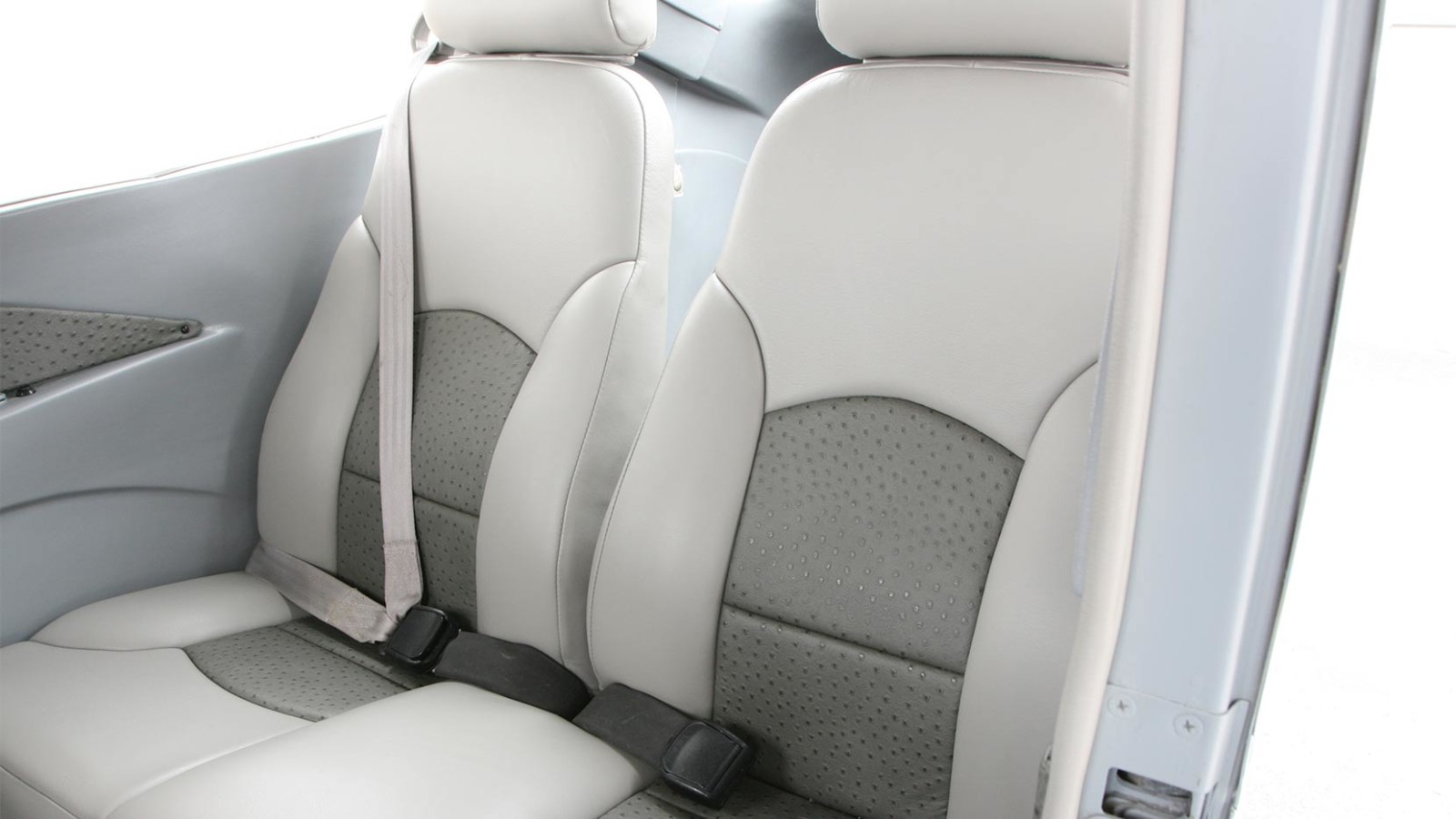 Whether your interior is brand-new or has been serving you for years, it's always a good time to give your aircraft interior a little TLC. Will Perez, Wipaire's interiors manager, has the following tips:
Leather components should be conditioned at least every six months. Leather can dry out over time, and conditioning keeps your leather soft and supple for years. Additionally, if your aircraft is stored outside, sun shades can help prevent drying due to sun exposure.
Do not spot clean leather. This can lead to color differences between the spot-cleaned area and the rest of the leather.
Plastic panels should be cleaned with a soft cloth material and a mild detergent at least once a month.
Fabric materials should be vacuumed regularly. This includes sidewalls, drapes and seats.
Carpet should be vacuumed regularly. It's best not to attempt to wet clean carpets yourself. When it's time to really get them clean it's best to trust the professionals who will ensure that the flame retardant properties of the carpet aren't damaged during cleaning.
As for products, there is a wide variety available, but look for gentle cleaners and aviation-specific products. One brand with a wide variety of aviation products is Celeste, which offers high-quality non-toxic, non-corrosive products for every use you can imagine. Happy flying!